We are WINS
The leaders in knowledge exchange and certification for nuclear security management.
Find a course
WINS workshops, training courses, roundtables and webinars are innovative, thought-provoking and collaborative. We invite you to join us at an upcoming event.
The WINS Vision
Our primary purpose is to improve the professionalism and competence of all those involved in nuclear security so that nuclear and other radioactive materials are not used for terrorist or other criminal purposes. This requires confidence that the management and regulatory systems that support nuclear security are effective against the postulated threats including physical, cyber and insiders, as well as combinations thereof. We support this objective by sharing best security practices and advocating for the professional certification of all personnel with responsibilities for nuclear security.
4853
members worldwide in
145 Countries
Member Stories
I firmly believe the WINS certification programmes will help change perceptions towards nuclear security and will lead to greater security globally as more and more people enroll and build competence in their areas of responsibility.

Raymond Agalga, Ghana
Become a member
Popular Courses
WINS Academy courses focus on the practitioner and provide best practice guidance that is hands-on, cross-functional and immediately useful. To read more click the button below: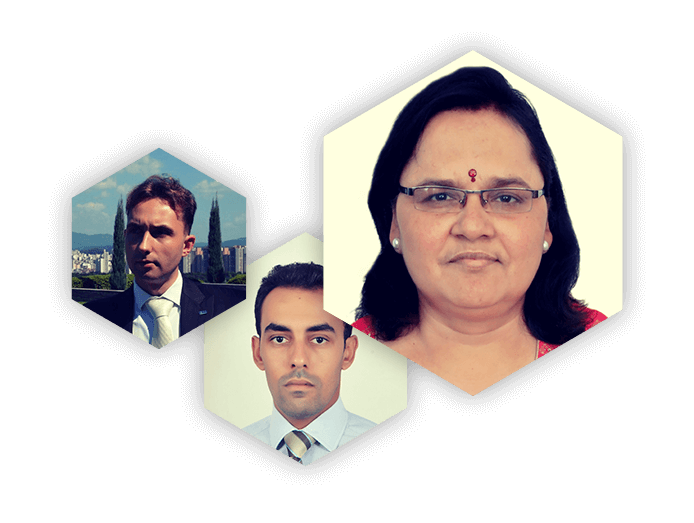 WINS Scholarships
Thanks to the generous support of our funders, we are able to provide an extensive number of scholarships to individuals who wish to enrol in the WINS Academy. Women and individuals from official development assistance (ODA) countries--as designated by the OECD--are especially encouraged to apply.
Learn More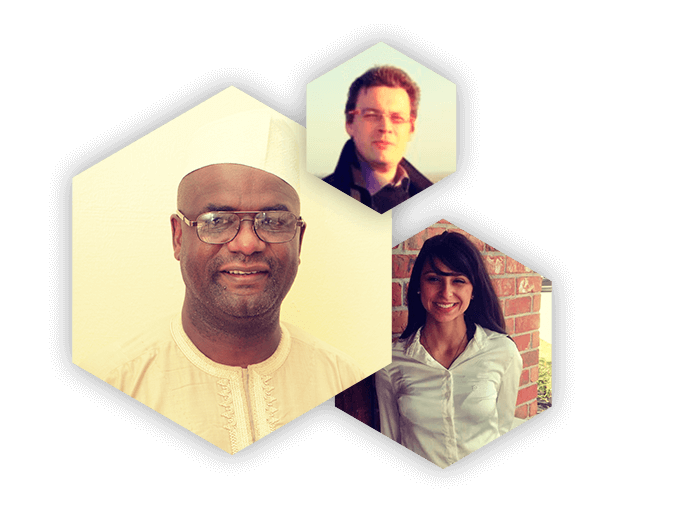 By continuing to use the site, you agree to the use of cookies. more information
The cookie settings on this website are set to "allow cookies" to give you the best browsing experience possible. If you continue to use this website without changing your cookie settings or you click "Accept" below then you are consenting to this.