Why Certify?
In the nuclear industry, certifications are often required of individuals employed in Nuclear Safety; until now, however, the same has not been true of Nuclear Security. Thanks to the WINS Academy and its certification programme, this situation is beginning to change.
This gift basket underscores the importance of the World Institute for Nuclear Security (WINS) and the certified training courses provided by the WINS Academy for managers and personnel involved in nuclear security. Along with other States that have provided support to the Academy, Canada encourages the further expansion of the WINS academy's certification program.
--National Statement of Canada, 1 April 2016 (IAEA INFCIRC/901)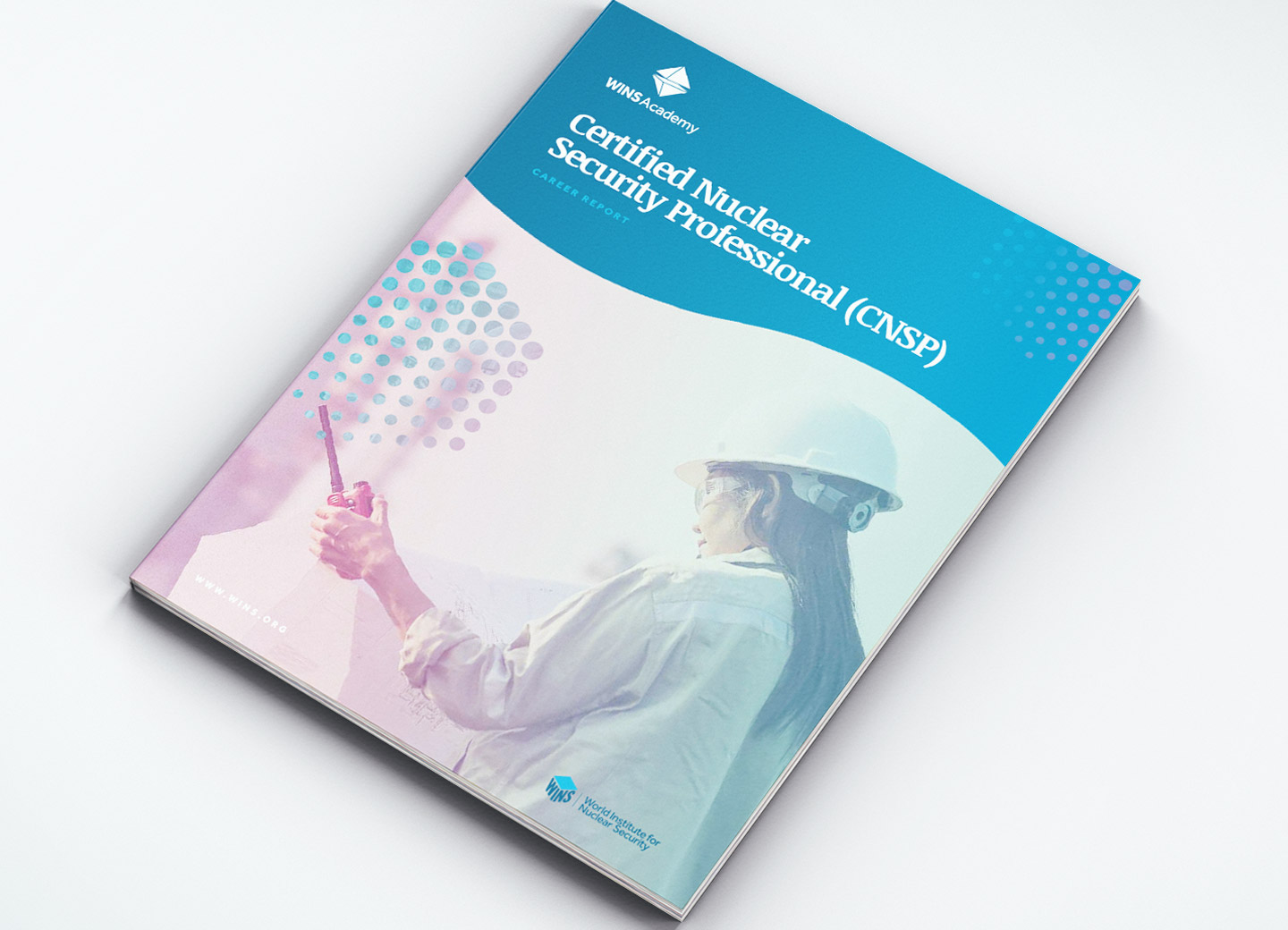 1

/ 3
Earning the CNSP designation
WINS certification will demonstrate your proficiency in nuclear security and validate your qualifications. It will prepare you to adapt to professional changes and demonstrate your commitment to honing your professional skills through certified training. It will also give you a personal sense of accomplishment.
Download CNSP Report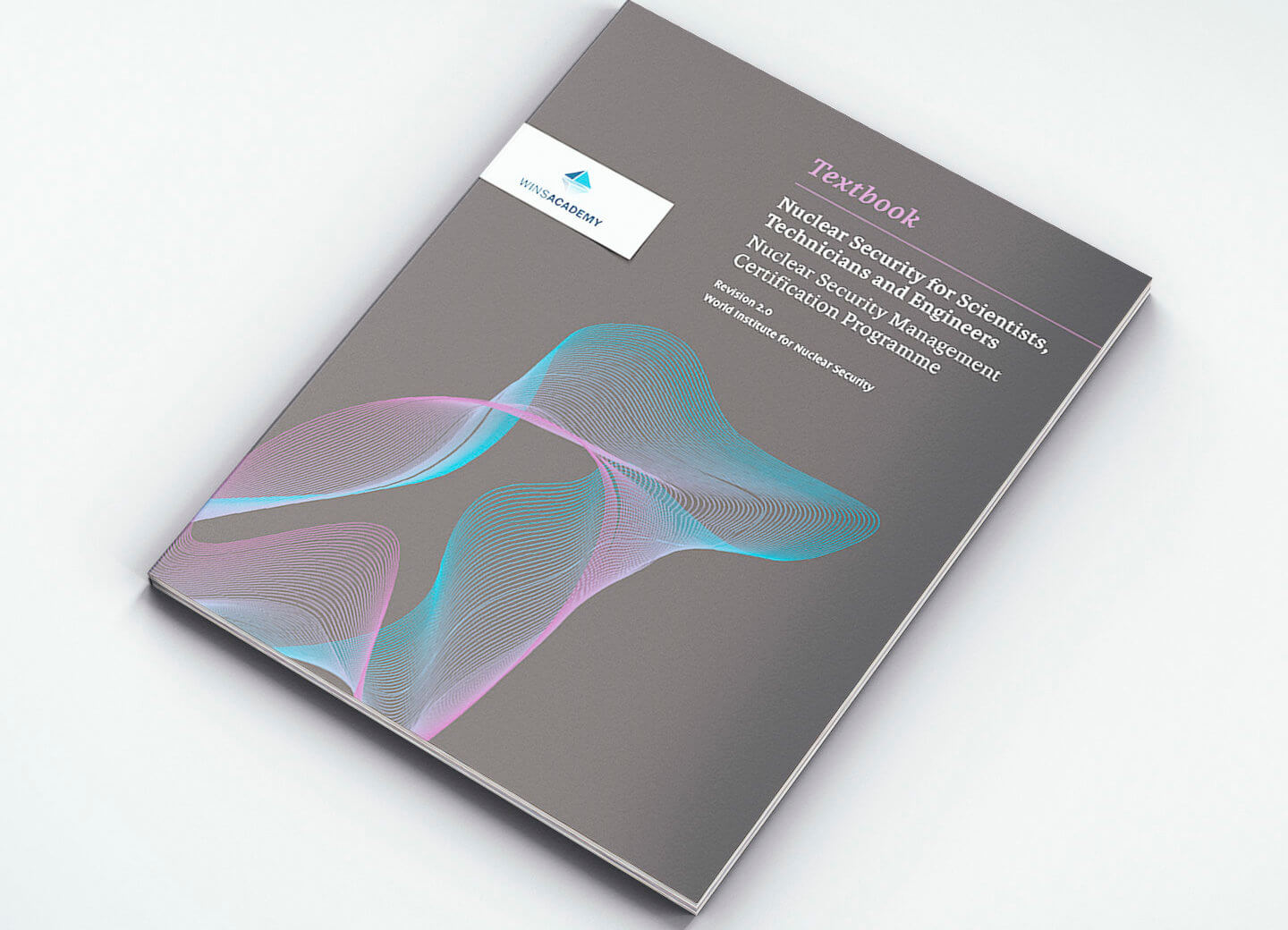 2

/ 3
Having the CNSP designation
Having the CNSP designation will help to distinguish you from your peers. It will give you professional credibility, earn you recognition within the workplace, increase your earning potential, strengthen your job marketability, and give you greater job mobility.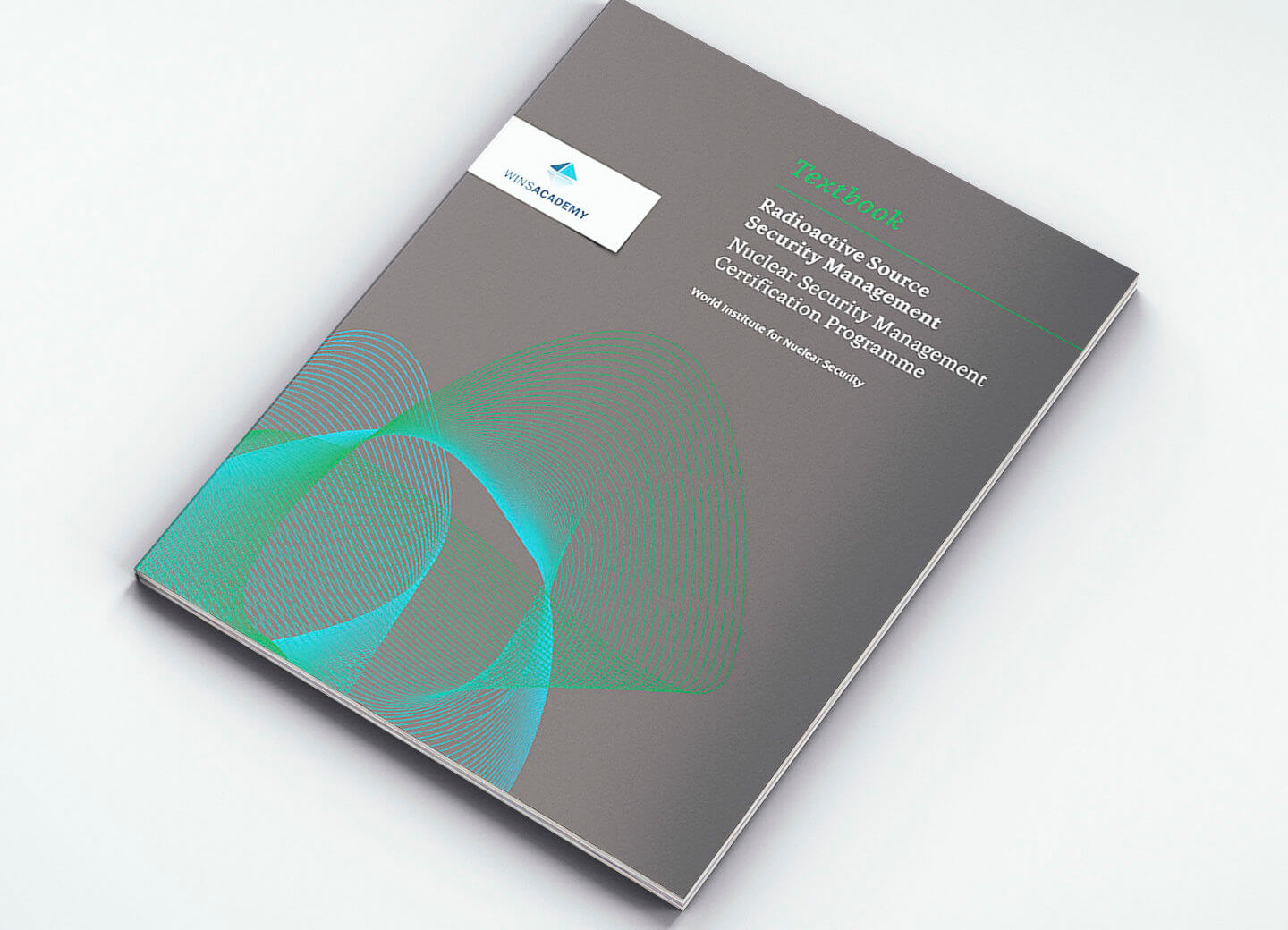 3

/ 3
Maintaining the certification
Revalidating your CNSP designation will ensure that your knowledge and expertise continue to grow. It will also demonstrate that you have discipline and self-motivation and are dedicated to your profession.
By continuing to use the site, you agree to the use of cookies. more information
The cookie settings on this website are set to "allow cookies" to give you the best browsing experience possible. If you continue to use this website without changing your cookie settings or you click "Accept" below then you are consenting to this.