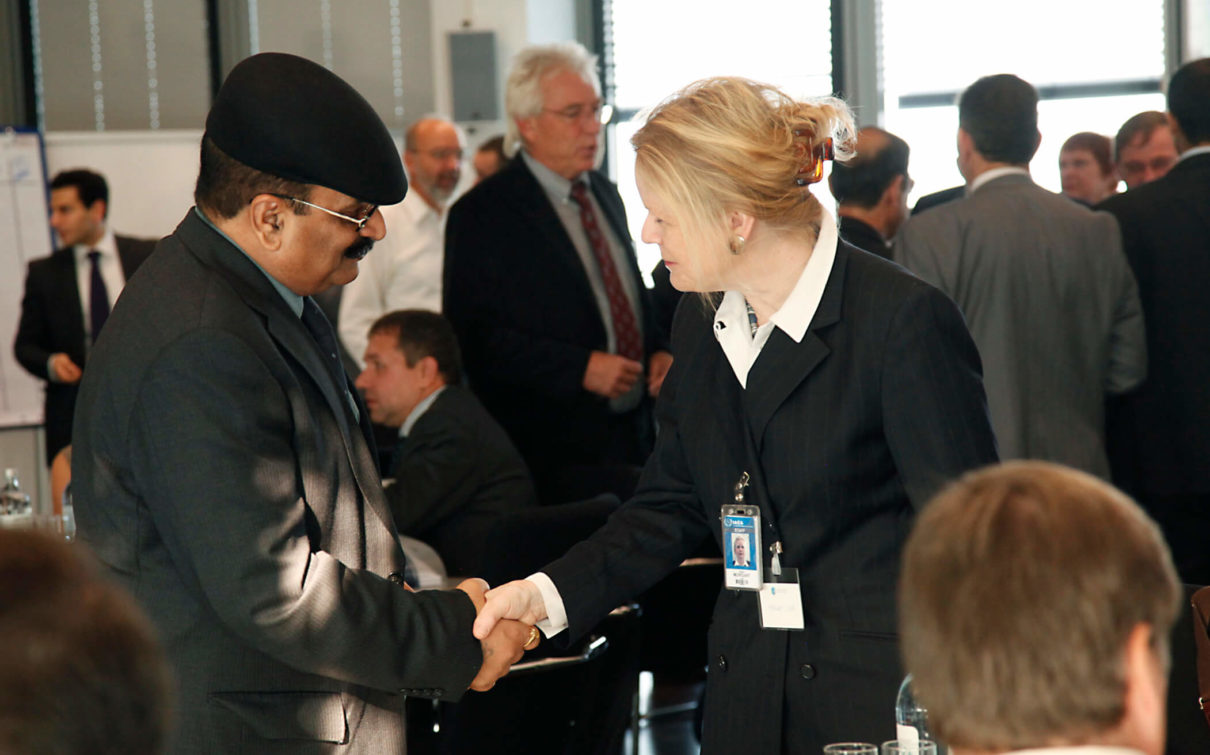 Individual Members
Individuals who become WINS members gain access to industry changing best practices that can increase their knowledge and skills, help them find solutions to security-related challenges, and develop valuable contacts with peers and experts from around the world. 
Find out more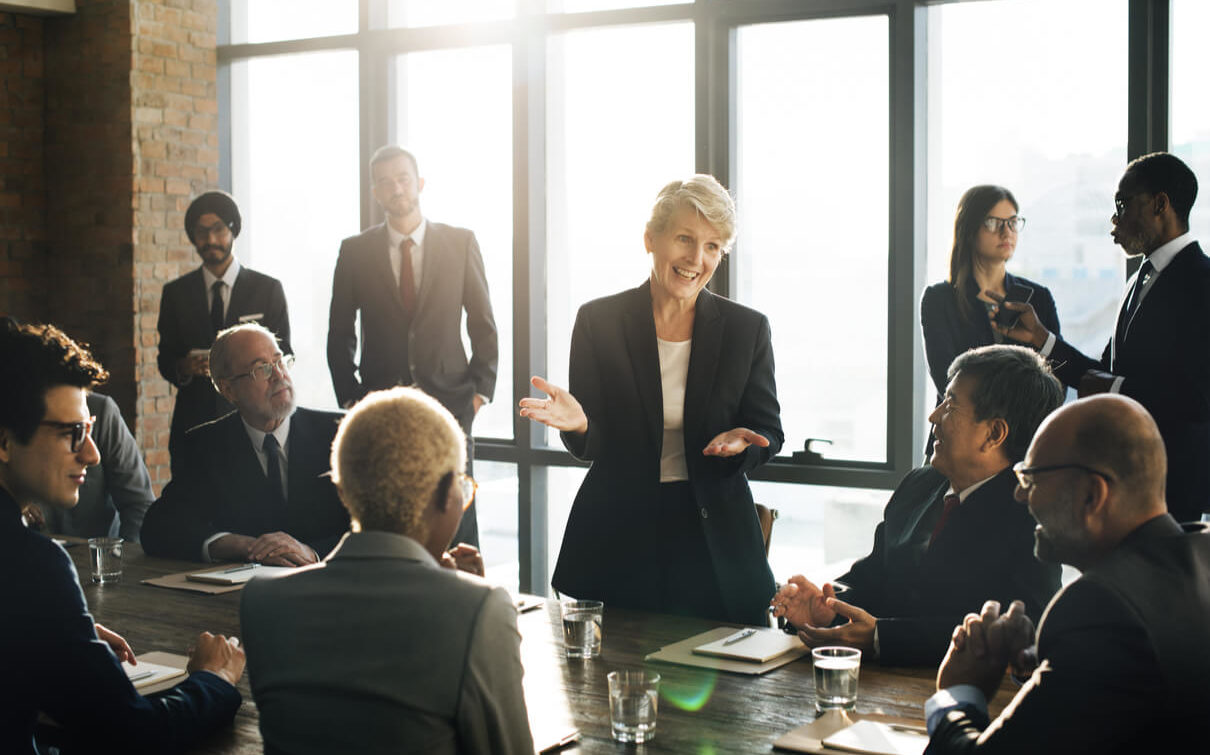 Corporate Members
Corporations that become WINS members demonstrate thought leadership and commitment to international best practices in nuclear security. They also enhance their reputations and their ability to recruit demonstrably qualified and motivated staff.
Find out more
By continuing to use the site, you agree to the use of cookies. more information
The cookie settings on this website are set to "allow cookies" to give you the best browsing experience possible. If you continue to use this website without changing your cookie settings or you click "Accept" below then you are consenting to this.