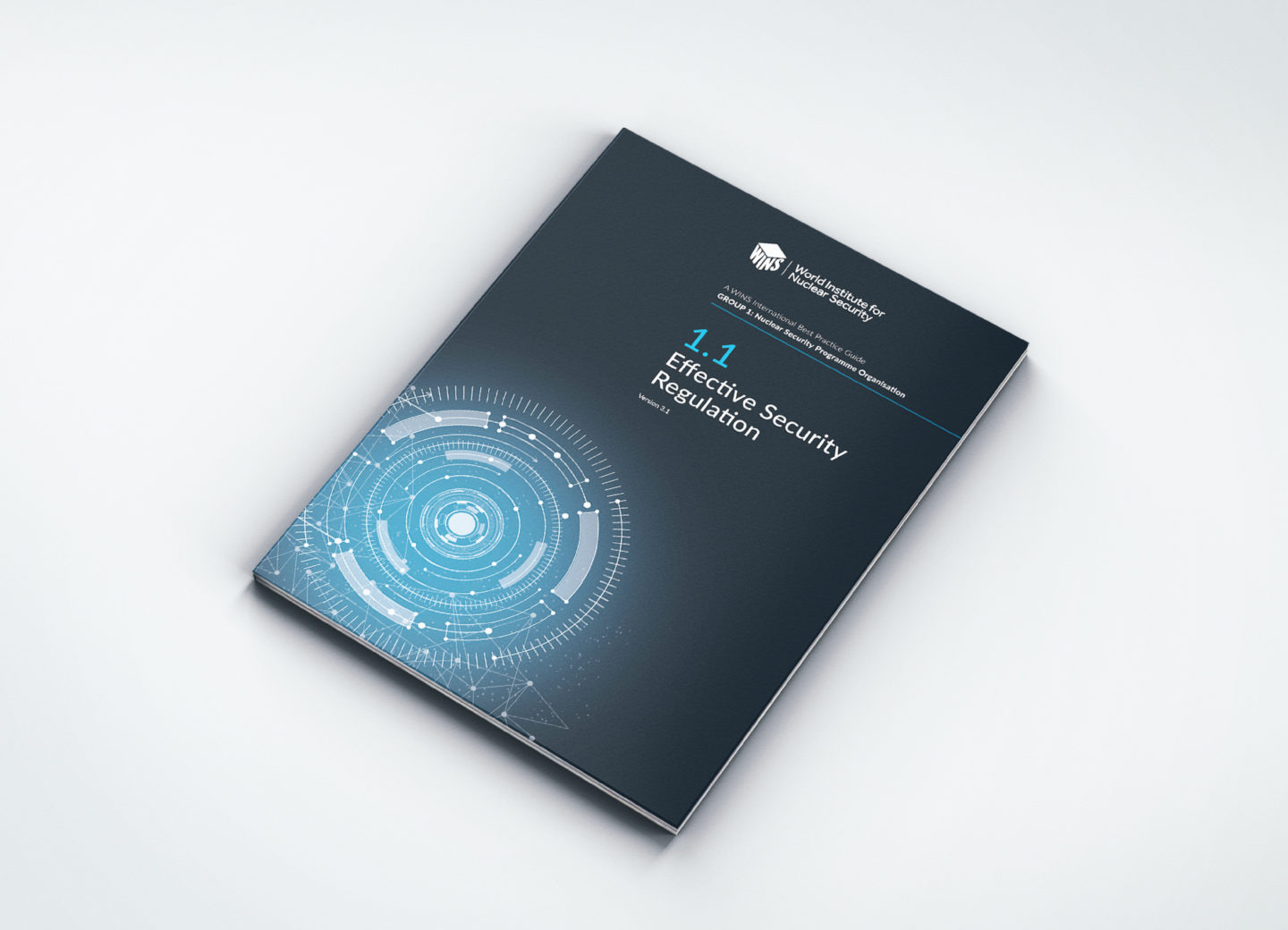 1

/ 6
Help improve our publications
We welcome your suggestions for how we can improve our International Best Practice Guides, Academy modules and more. We also welcome your proposals for new guide and module topics, case studies you would like to share, and recommendations for publications that provide best practices and practical solutions for the challenges our members face.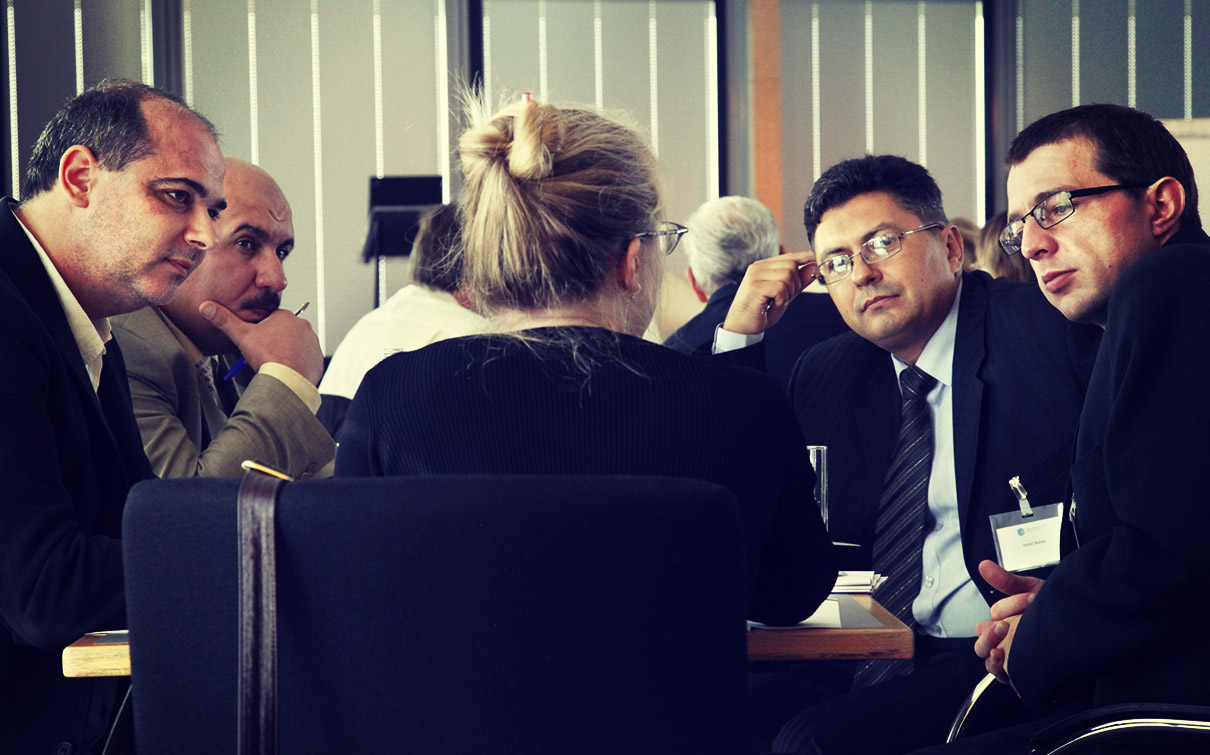 2

/ 6
Host a workshop
If your organisation would like to host a WINS workshop, share the cost of a workshop, or provide us with a venue, please contact us. We would also like to hear your suggestions for new workshop topics and innovative workshop formats.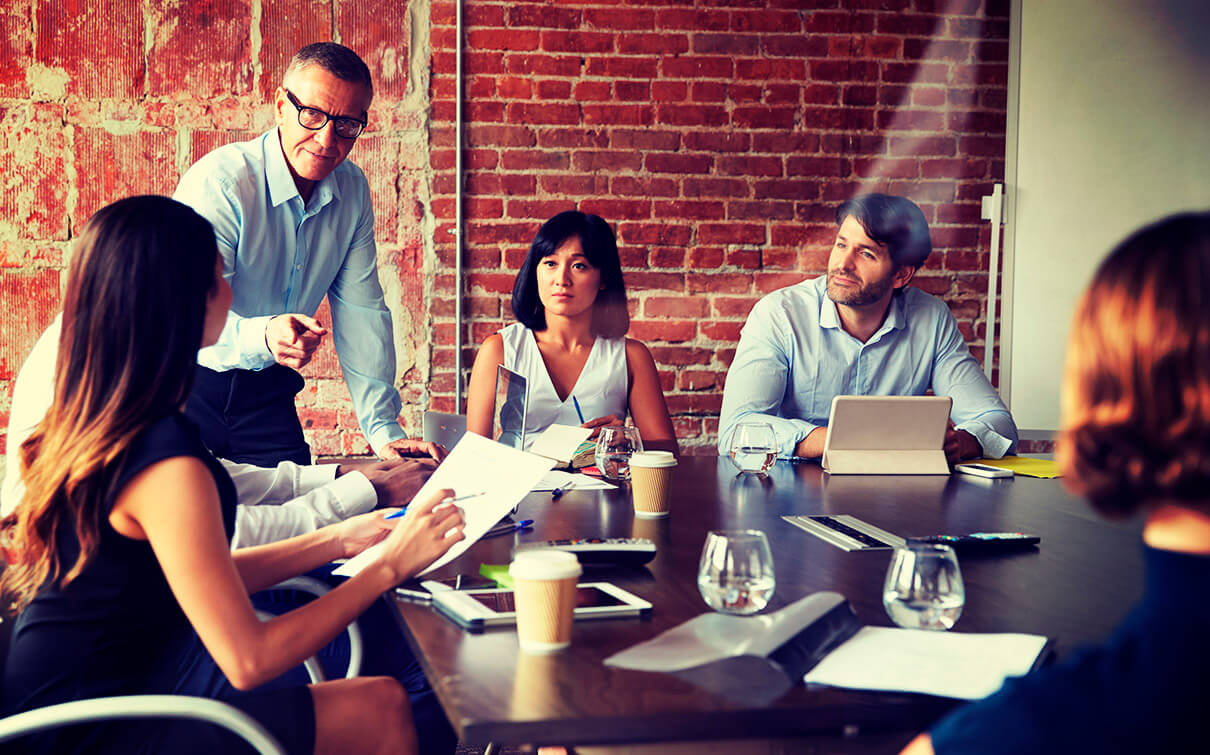 3

/ 6
Collaborate with us
If your organisation is in a different field from nuclear security, but it shares similar challenges and synergies, we are interested in collaborating on workshops with you. For example, in September 2017 we co-hosted a workshop in Vienna with the civil aviation sector on how to benchmark security arrangements between the aviation and nuclear industries. In 2012 we hosted a workshop in Macaé, Brazil, that focused on the well logging industry, and in 2011 we collaborated with the De Beers Group on a workshop held in Johannesburg, South Africa, that focused on managing internal security threats in sensitive high value industries (such as diamonds).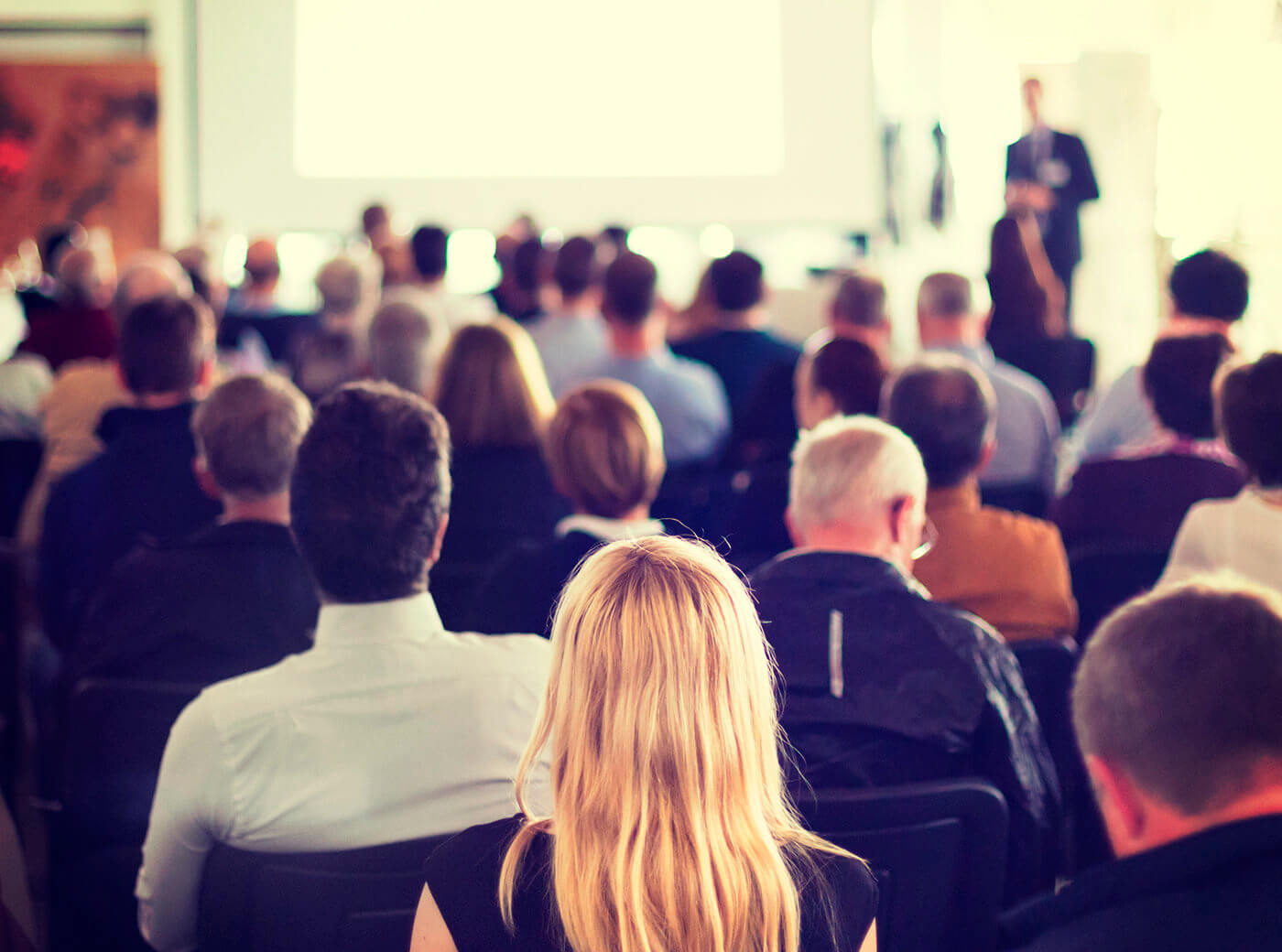 4

/ 6
Promote the need for professional certification
We invite you to actively support the need to become a Certified Nuclear Security Professional (CNFP). For example, you could network informally with your colleagues about our programme; deliver presentations at special company events, conferences and roundtables; write and publish articles in company newsletters, blogs, and professional journals; and work with human resources and executive management to make CNSP certification a job requirement for specific positions.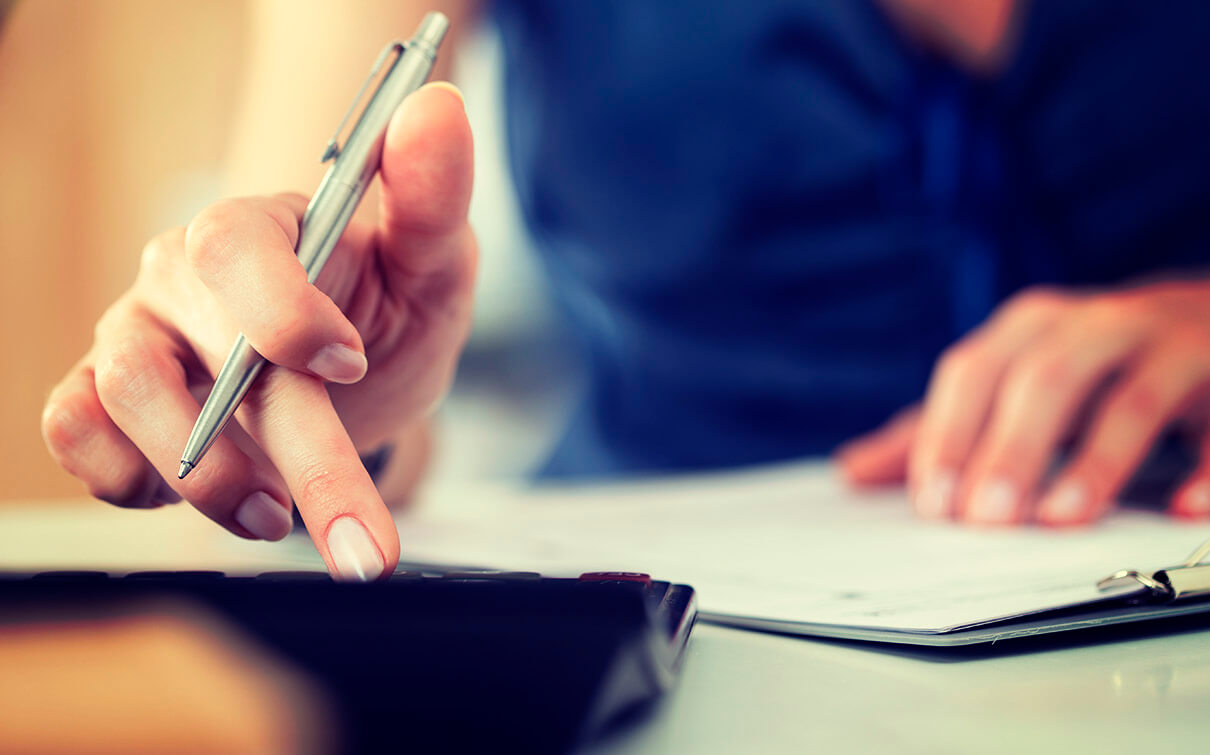 5

/ 6
Make a financial donation
We welcome your donations, and any amount is greatly appreciated. We also publicly recognise donors in our membership newsletter and on our website.
As a non-governmental organisation registered in Austria, WINS has a status in the United States that is similar to a nonprofit 501(c)(3) organisation.
Our status has been vetted by both CAF America and NGOsource. This means that if you are located in the United States, you can make a tax-deductible contribution to WINS. In return you will receive a tax receipt showing the full amount of your gift as a charitable contribution.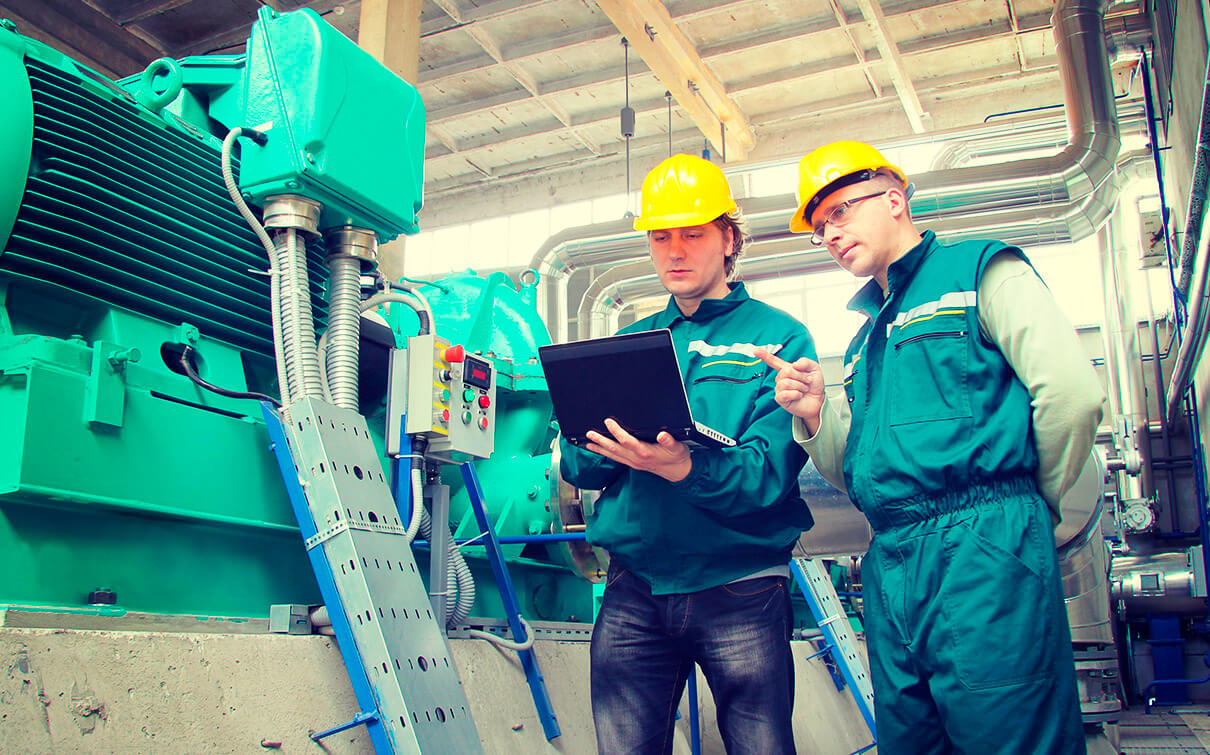 6

/ 6
Support a Secondment
We are always interested in offers of support through the placement of secondees at WINS. We ask the secondee to bring experience, enthusiasm and the commitment to make a real difference. Please contact us for additional information.
By continuing to use the site, you agree to the use of cookies. more information
The cookie settings on this website are set to "allow cookies" to give you the best browsing experience possible. If you continue to use this website without changing your cookie settings or you click "Accept" below then you are consenting to this.