Workshop & Training Statistics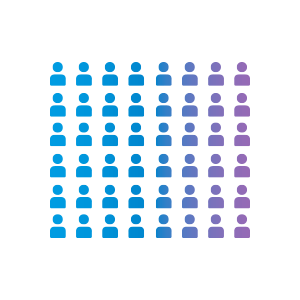 3,300 +
Number of participants in WINS workshops to date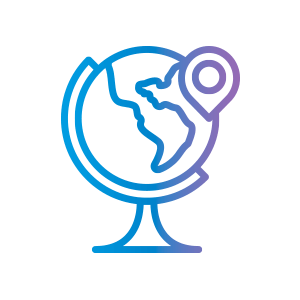 23
Number of countries in which we have held events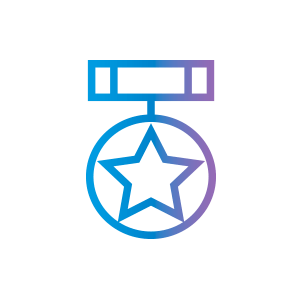 97%
Of attendees in 2017 would recommend a WINS event to others
Workshops
Since its inception in the fall of 2008, WINS has conducted more than 80 professionally-moderated workshops around the world, each of which has focused on international best practices in nuclear security management. As a result, more than 3000 people from 23 countries have now participated in at least one WINS workshop.
Furthermore, participants regularly indicate they find the workshops both interesting and useful. For example, in a Post Workshop Survey of five events that took place from January to June 2017, 99% of participants said they were satisfied with the workshop, and 97% said they would recommend a WINS event to others.
Find A Workshop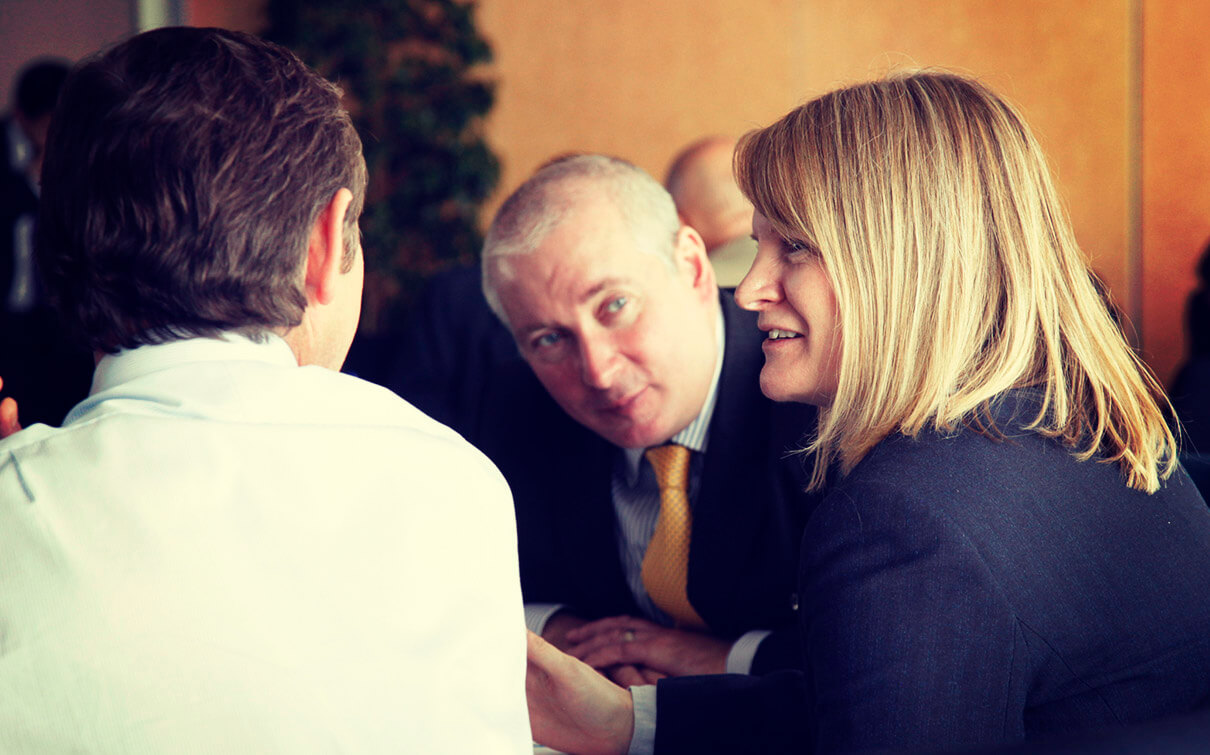 WINS Academy Training
The WINS Academy is increasingly providing blended learning opportunities through in-person training courses that focus on specific WINS Academy modules. Such training enables participants to interact face-to-face with others who are studying the same module and to delve more deeply into the subject matter than would be possible when they are studying completely on their own. The training courses also give participants the opportunity to sit for the certification exam at the end of the course.
View Our Programme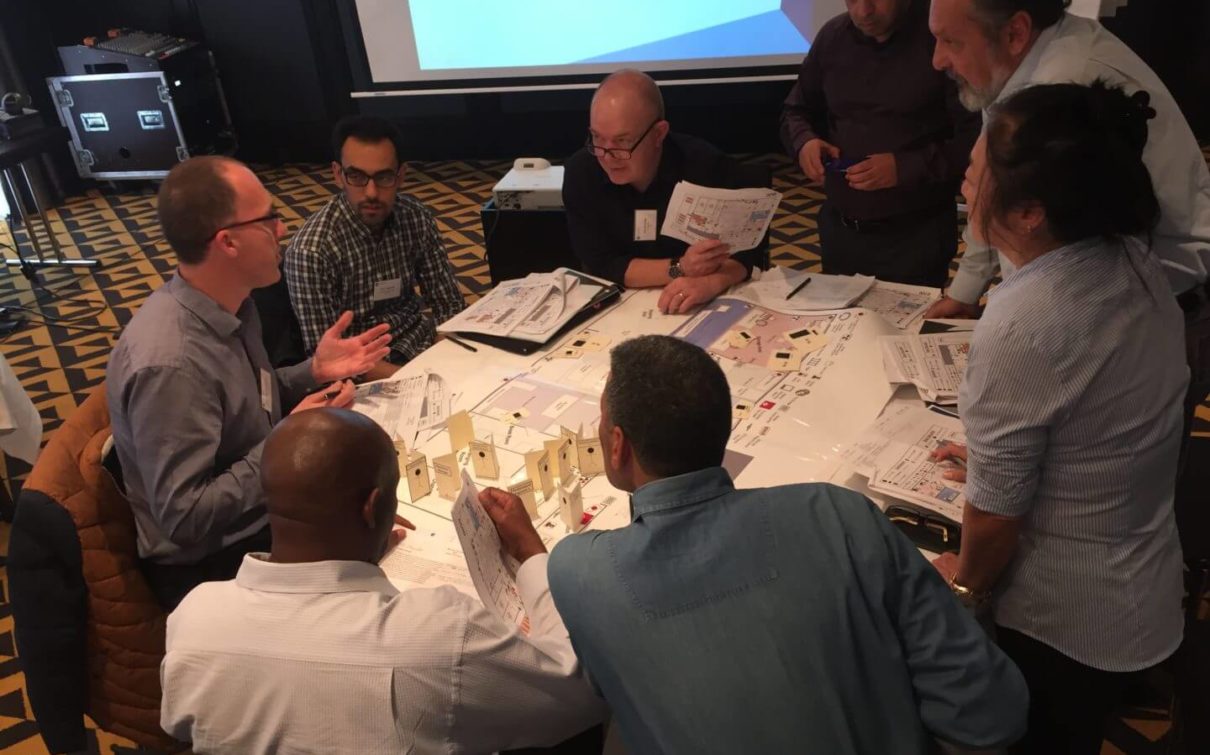 Webinars and Roundtables
WINS hosts webinars and roundtables throughout the year that give subject matter experts the opportunity to share their knowledge and experience on specific, focused topics. All WINS webinars are held online and can later be viewed by members through the WINS website.
View Our Events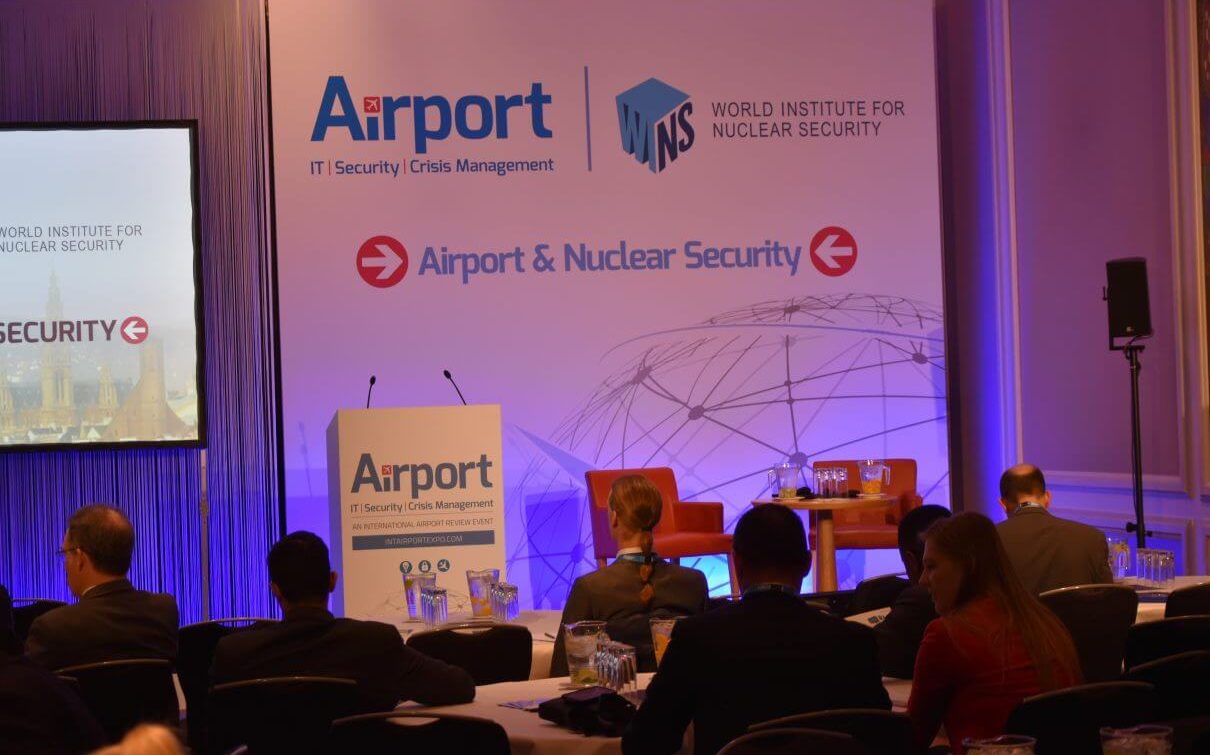 By continuing to use the site, you agree to the use of cookies. more information
The cookie settings on this website are set to "allow cookies" to give you the best browsing experience possible. If you continue to use this website without changing your cookie settings or you click "Accept" below then you are consenting to this.