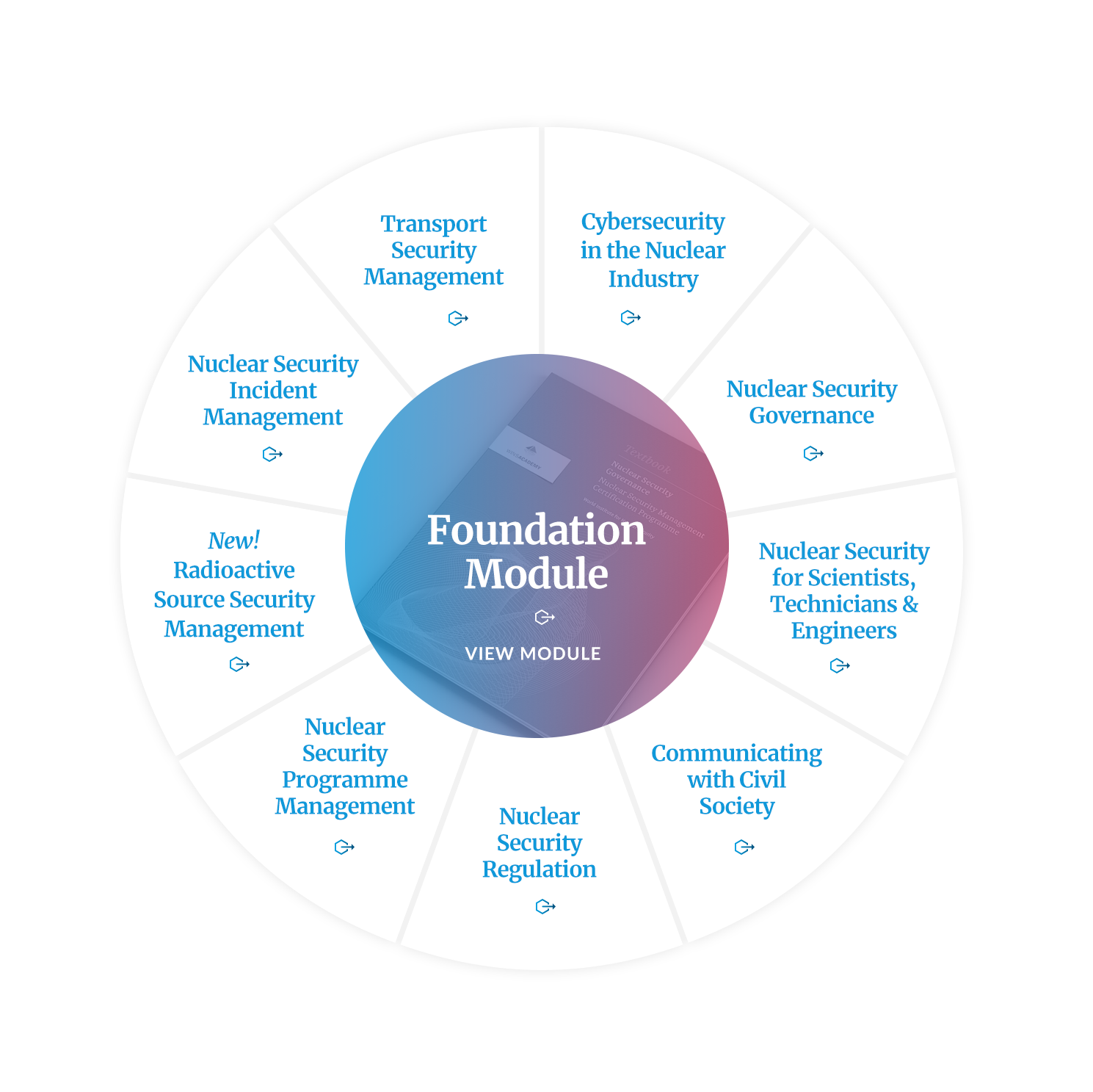 Our Programme
Our programme consists of a Foundation Module plus nine electives. All participants must first enrol in the Foundation Module and can then select the elective of their choice.
All modules use a problem-based approach to learning that is practitioner-focused, hands-on, cross-functional and immediately useful. Our goal is to ensure that the modules tell a compelling, well-researched story that speaks to an educated audience but avoids stilted bureaucratic or academic language. We also incorporate numerous case studies, exercises and questions for reflection to stimulate thinking and increase learning.
Every module requires approximately 40 hours of study and can be completed entirely online. Traditional hardcopy textbooks are also provided for each course. No prior knowledge or prerequisites are required to sign up for the programme except for a working knowledge of English. (Note that the Foundation Module and the elective modules for Radioactive Source Security Management and for Transport Security Management are also available in Spanish.)
View All Modules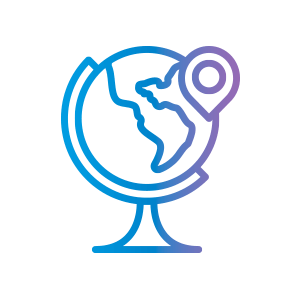 99
countries have participants in the Academy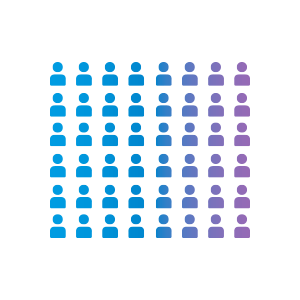 1559
participants are enrolled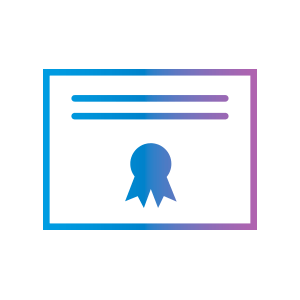 409
participants have become Certified Nuclear Security Professionals
WINS Academy Certification Process
Once participants complete a module, they sit for an exam. Those who successfully pass the examinations for both the Foundation Module and the elective module become WINS Certified Nuclear Security Professionals (CNSPs). They also receive access to the WINS Academy Alumni Network, which enables them to benefit from continued professional development.
All of our certification exams are delivered in partnership with Pearson VUE. As the world's largest testing and assessment provider, Pearson provides over 5,100 accrediting test centres in 180 countries around the world.
Find A Test Centre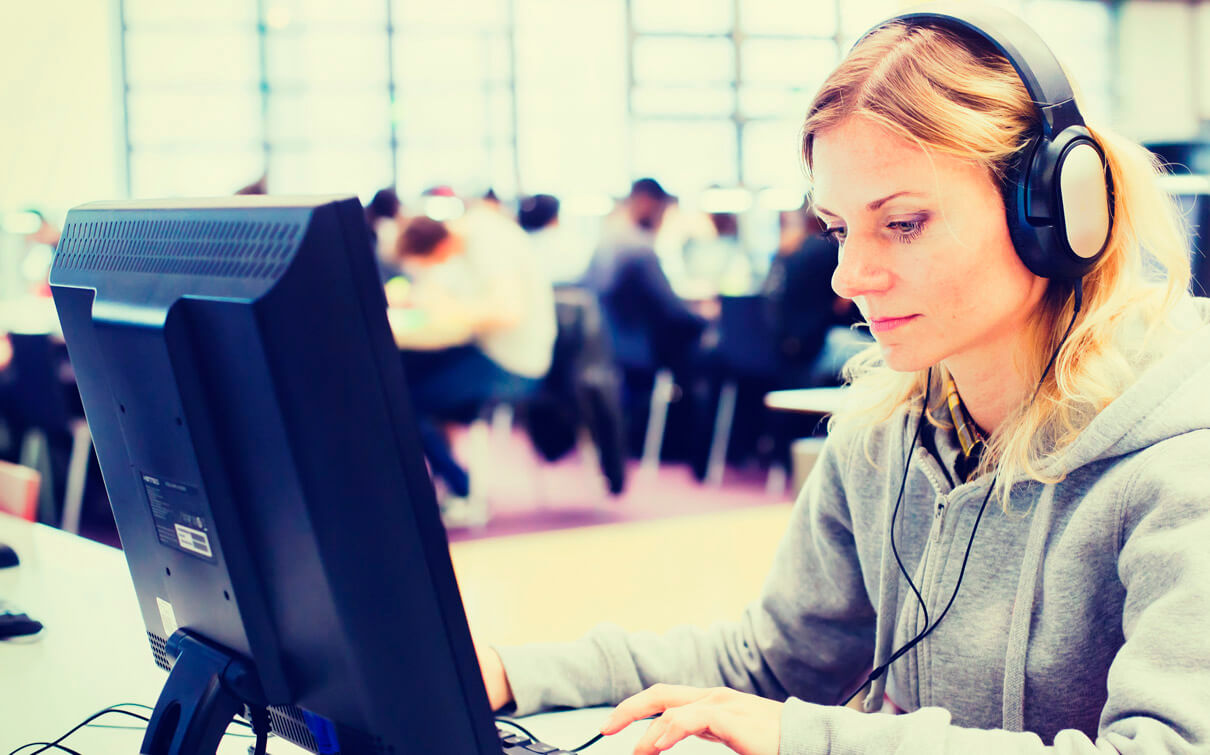 Member Stories
The WINS Academy's e-learning platform was well developed and very easy to explore, and the quality of the information and knowledge was very satisfying.

Islam El Hadj, Tunisia
Become a Member
How To Enrol
You can either purchase the programme by contacting WINS or apply for a scholarship.
Start a Programme
Click on the button below to get started!
View the Programme
Apply for a Scholarship
We have scholarships available for selected participants who come from certain countries and who have specific responsibilities for nuclear security related to the certification programme. (Note that the selection of eligible participants is entirely at WINS' discretion and that only WINS members are eligible to apply.)
Apply Now
By continuing to use the site, you agree to the use of cookies. more information
The cookie settings on this website are set to "allow cookies" to give you the best browsing experience possible. If you continue to use this website without changing your cookie settings or you click "Accept" below then you are consenting to this.