WINS' 10 Strategic Objectives
In 2015, we envisioned 10 external strategic objectives to be achieved by 2020. These objectives cannot be achieved by WINS alone, but only in collaboration with many other key stakeholders. We invite you to commit to these goals in your own way and area of expertise; together we can turn this vision into reality.
To learn more about each objective, scroll through the following section.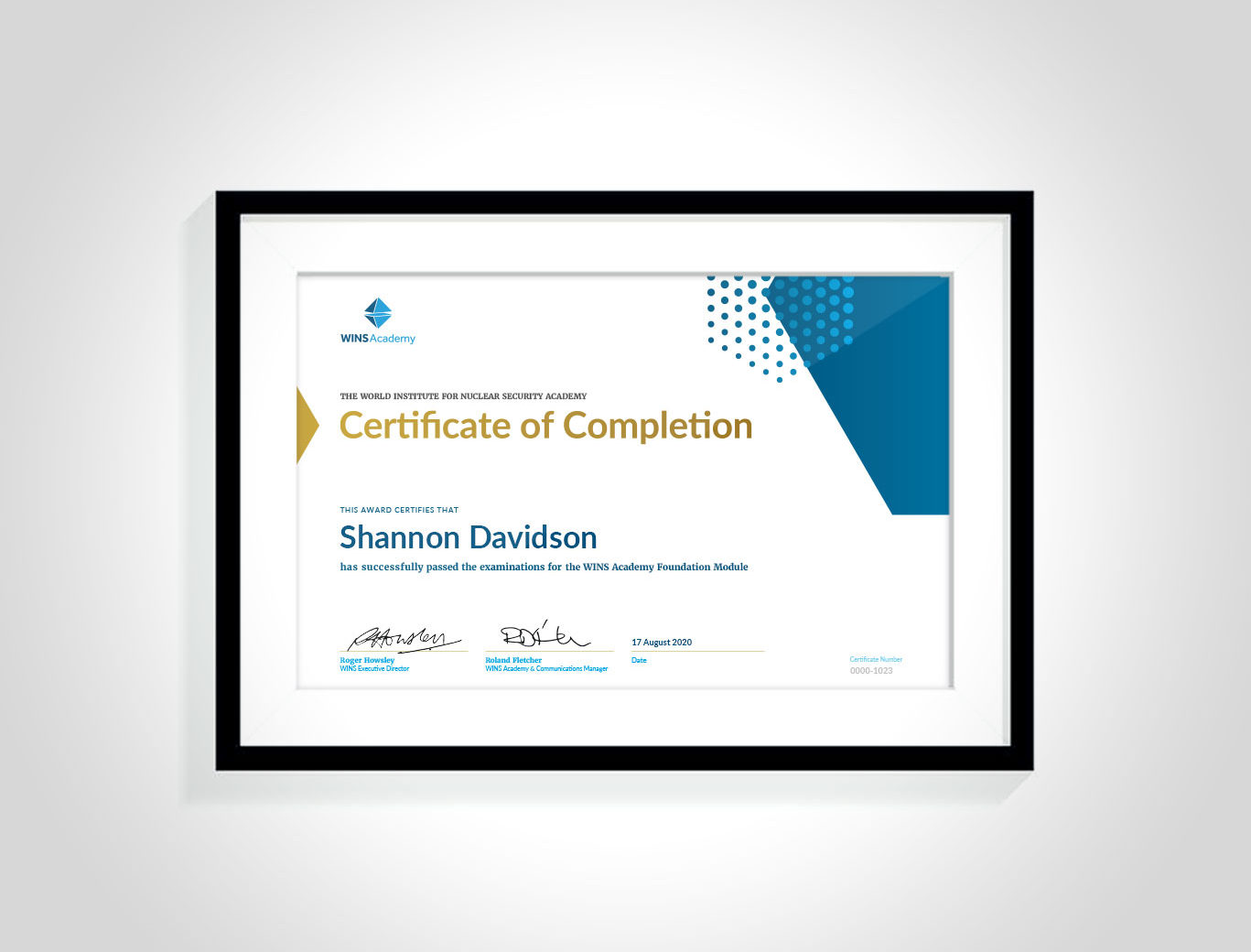 1

/ 10
Demonstrable Competence
Demonstrable competence increasingly becomes a licensing requirement for personnel with accountabilities for nuclear security, including the regulatory requirement for professional certification of key nuclear security management positions.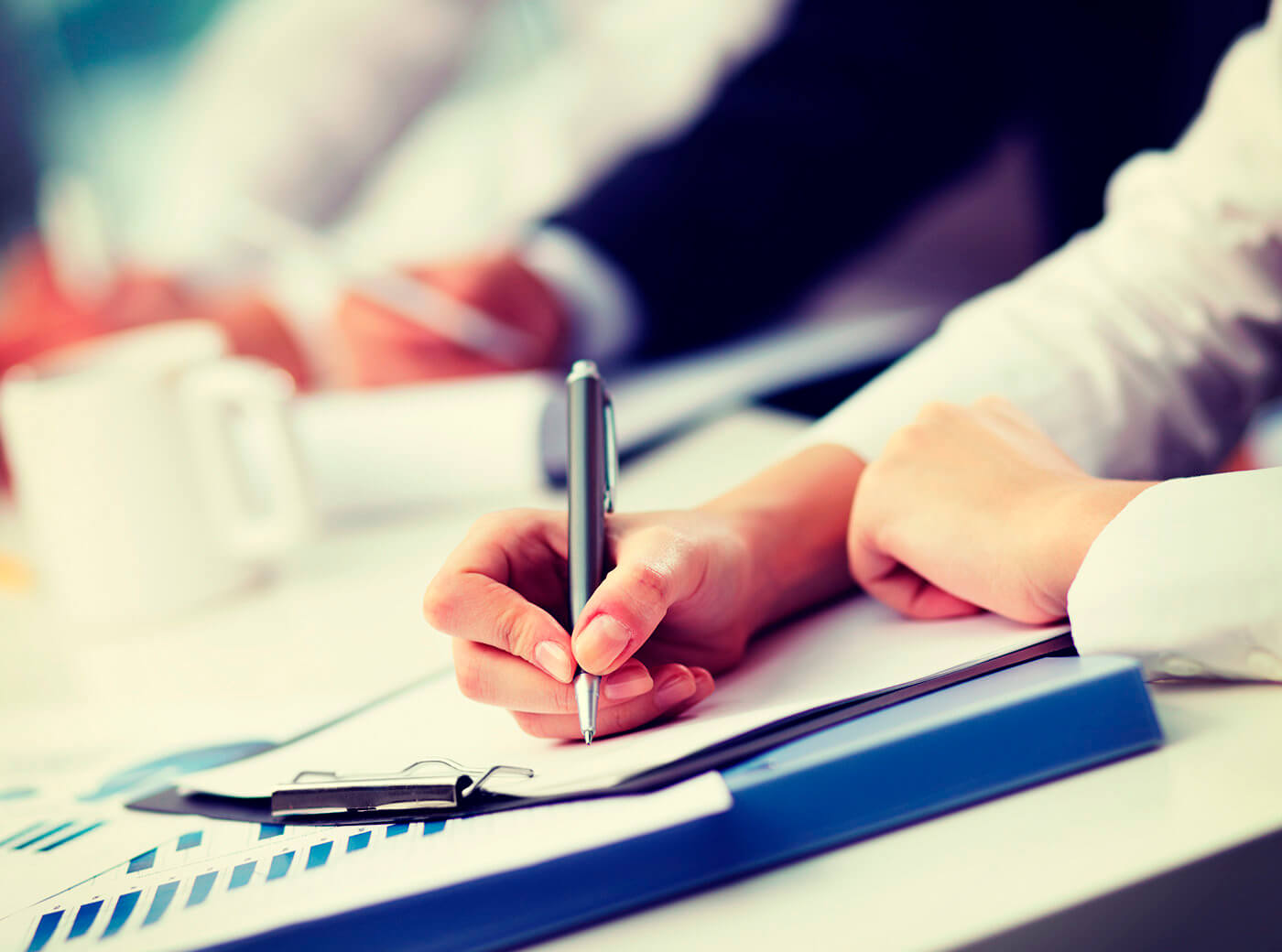 2

/ 10
Professional Development
The IAEA's nuclear security programme promotes structured professional development and voluntary certification, and the IAEA has entered into joint nuclear security certification programmes with training institutes, including WINS.
3

/ 10
Governance Reports
An increasing number of organisations, including regulators, operators, police and responsible government departments, publish meaningful governance reports about the "corporate" oversight of their security programmes.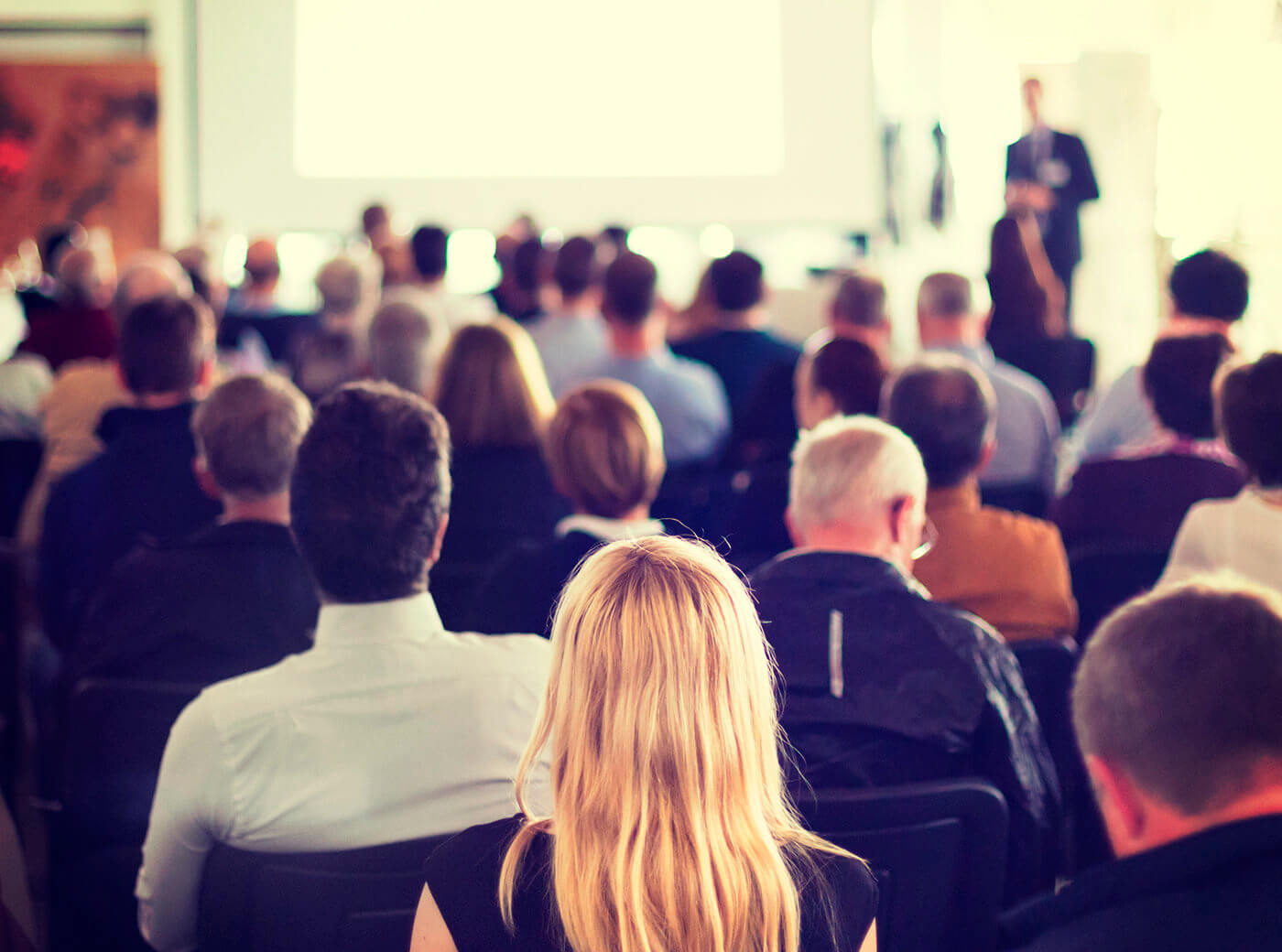 4

/ 10
Industry Forums
An effective and sustainable international industry forum is operating to implement the recommendations and commitments made during the Nuclear Industry Summits.
5

/ 10
Peer Reviews
A sustainable peer review programme for nuclear security management practices has been implemented by operating organisations in some countries and benchmarking studies with organisations of other sensitive industries are regularly conducted.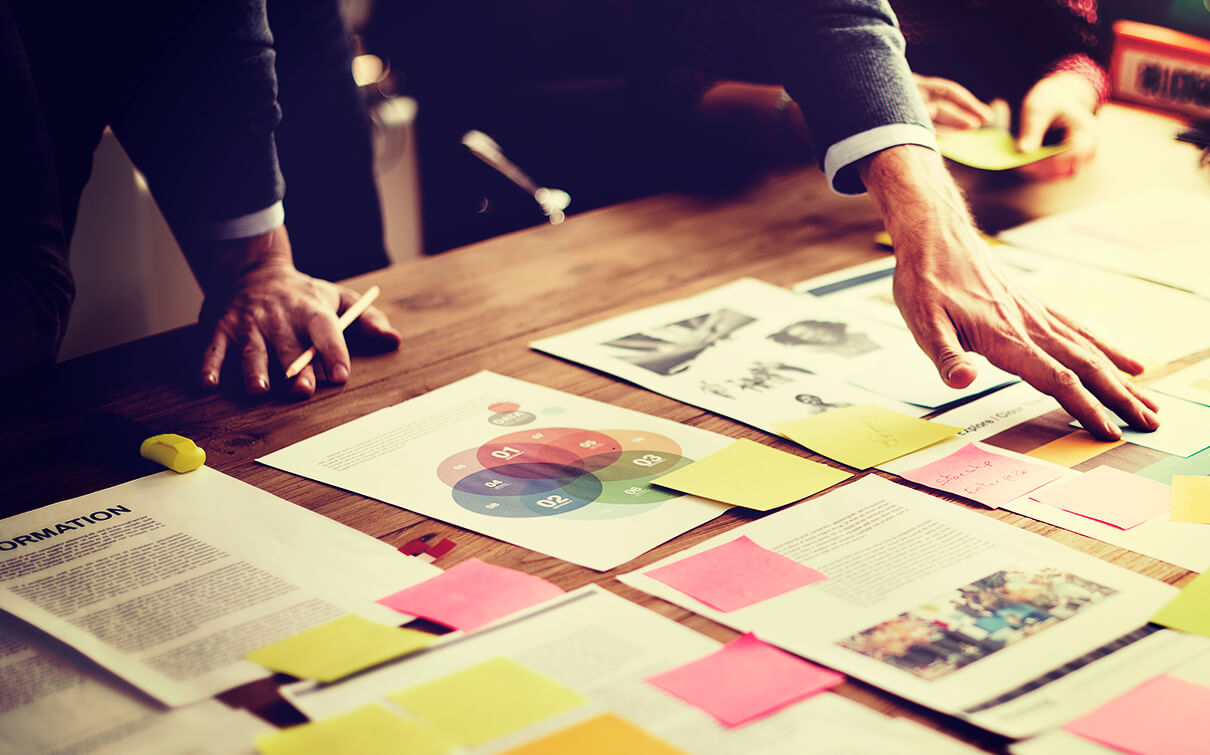 6

/ 10
A Strategic Issue
Security is increasingly seen as a strategic issue for nuclear-related organisations (as is safety) rather than as a regulatory burden, and extends to commercial security, business continuity and reputational issues.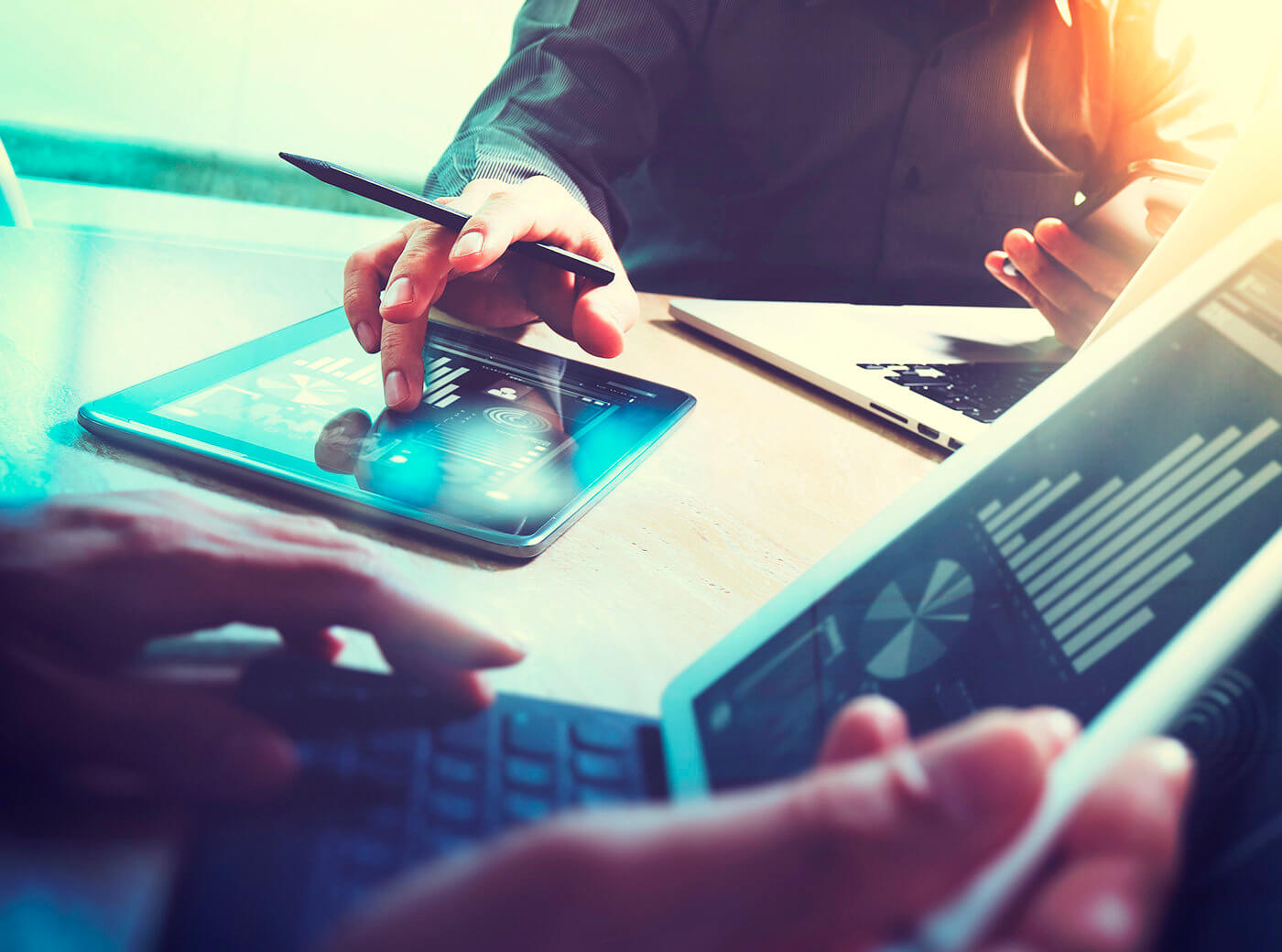 7

/ 10
Performance
Security programmes are subject to the business disciplines of effectiveness (performance tested) and efficiency, and security regulations are performance-based.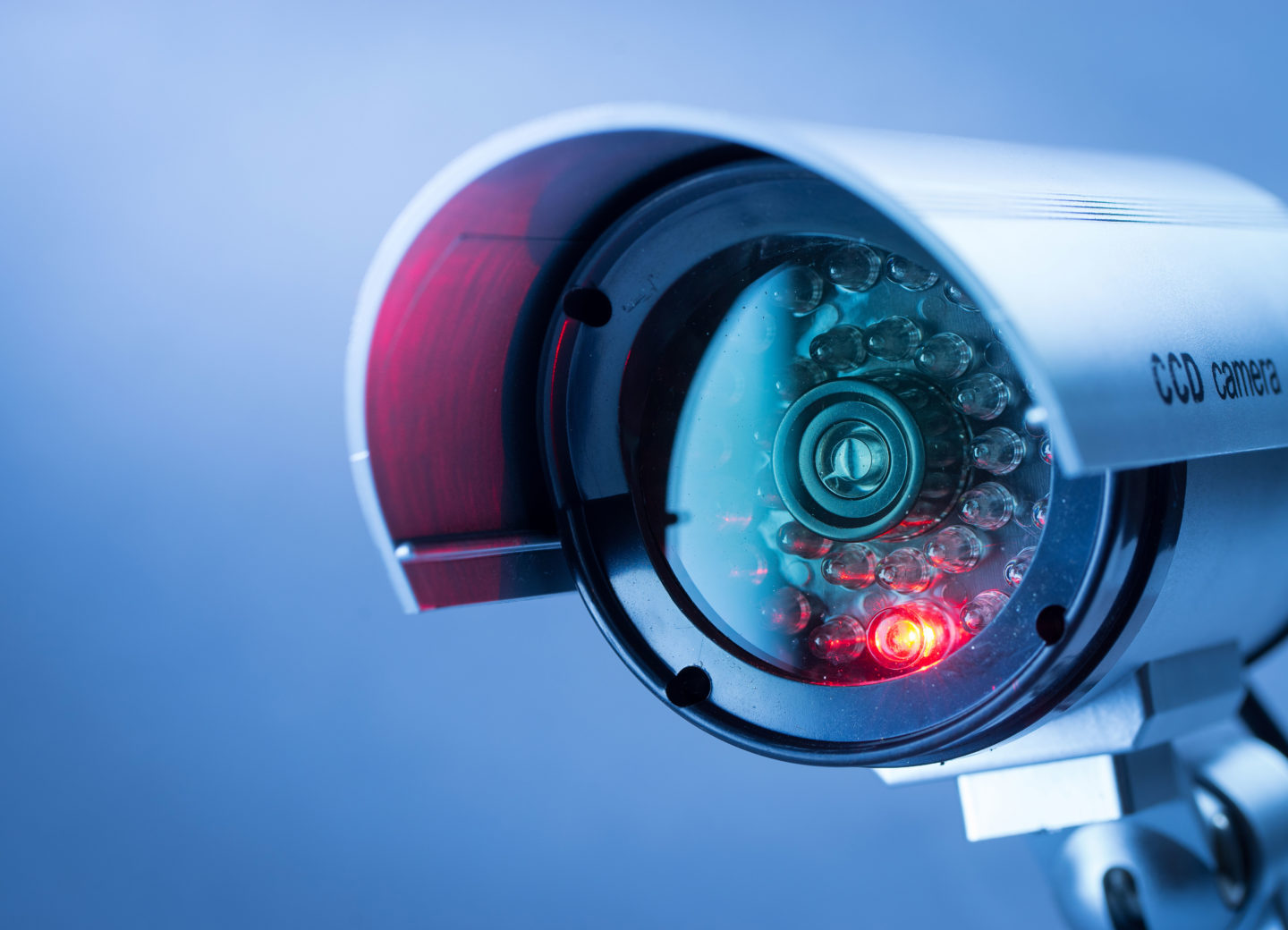 8

/ 10
Safety-Security Interface
Nuclear safety and security continue to coalesce, and more of the nuclear safety-related disciplines and management attitudes are used to enhance nuclear security.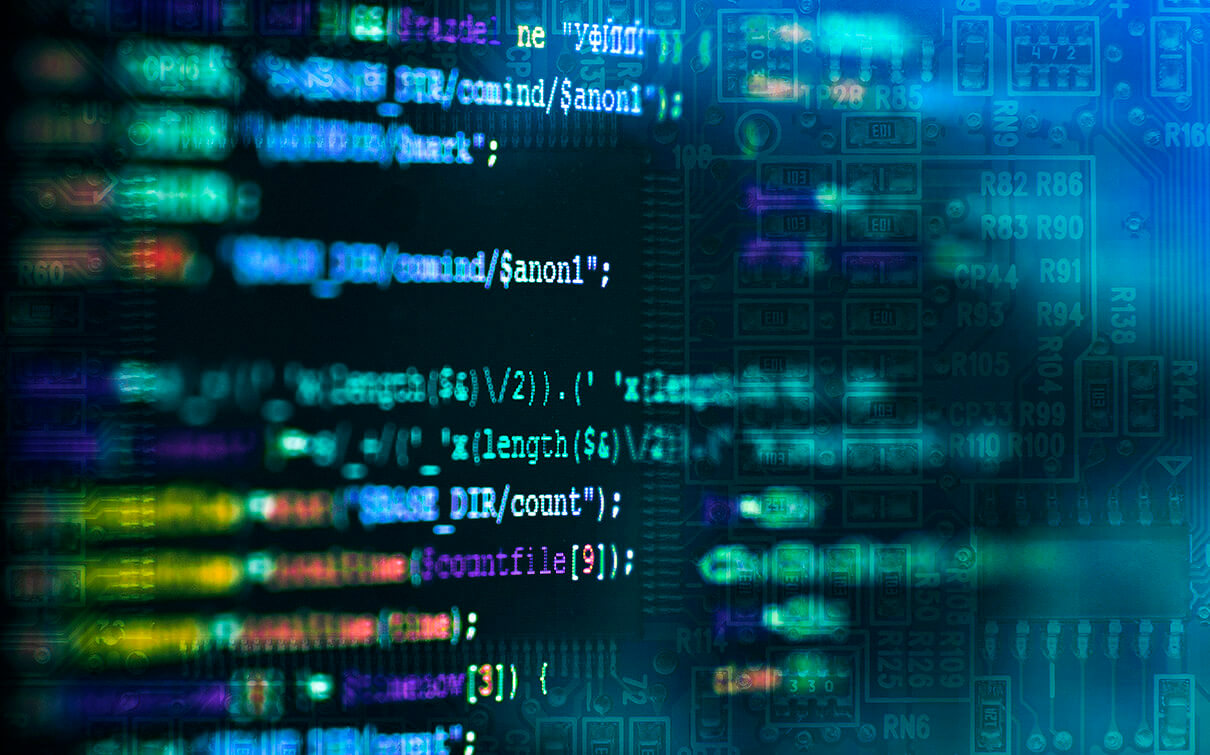 9

/ 10
Cyber and Physical Security Integration
Cyber security and physical protection arrangements are properly integrated as part of an all-risks approach to the security programme.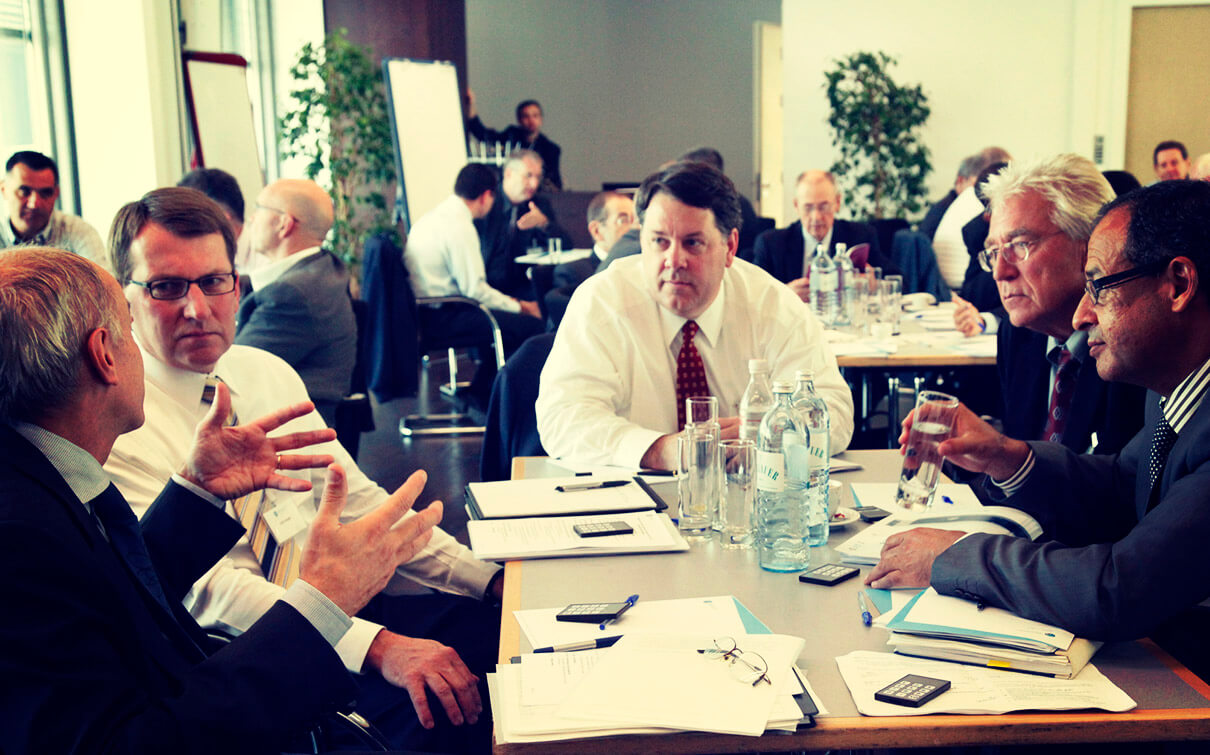 10

/ 10
Delivering the Highest Quality
High quality professional development programmes that focus on promoting an inclusive and diverse nuclear security profession are more evident in the sector.
Our Members
Our members consist of both individuals and organisations. Their willingness to contribute their time and expertise to developing and sharing best practices with the wider nuclear security community is fundamental to our work.
Find out more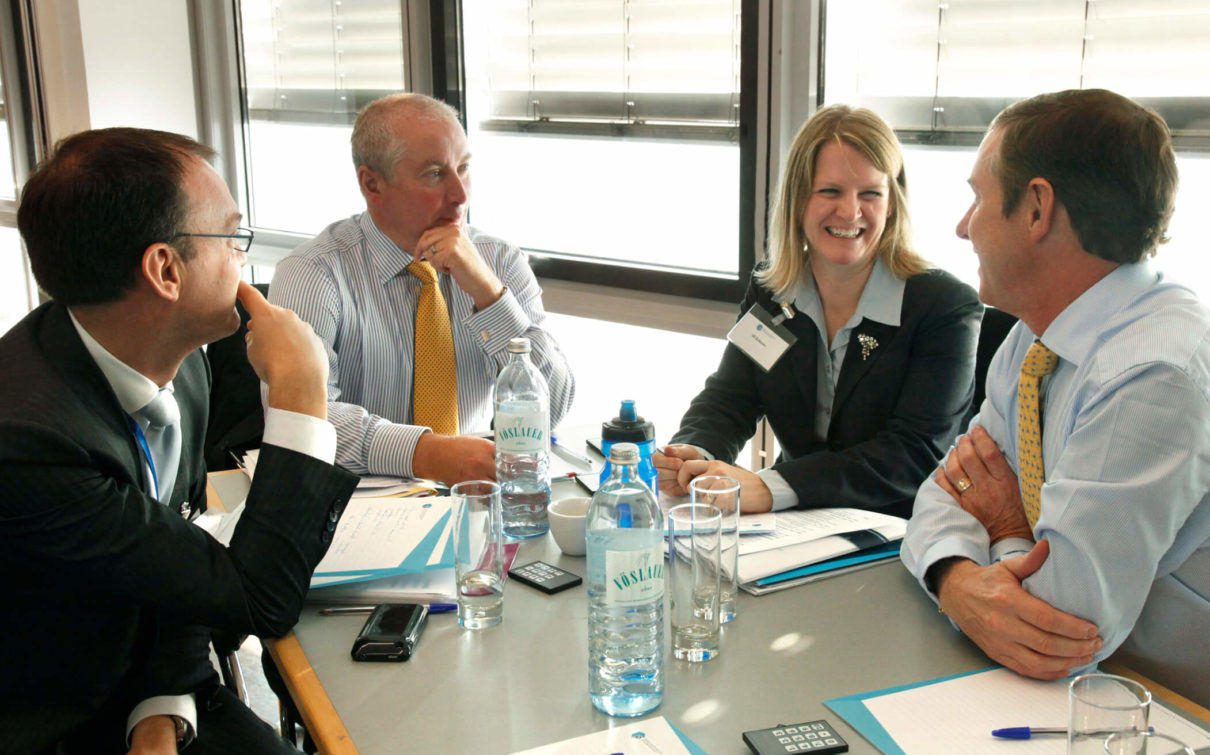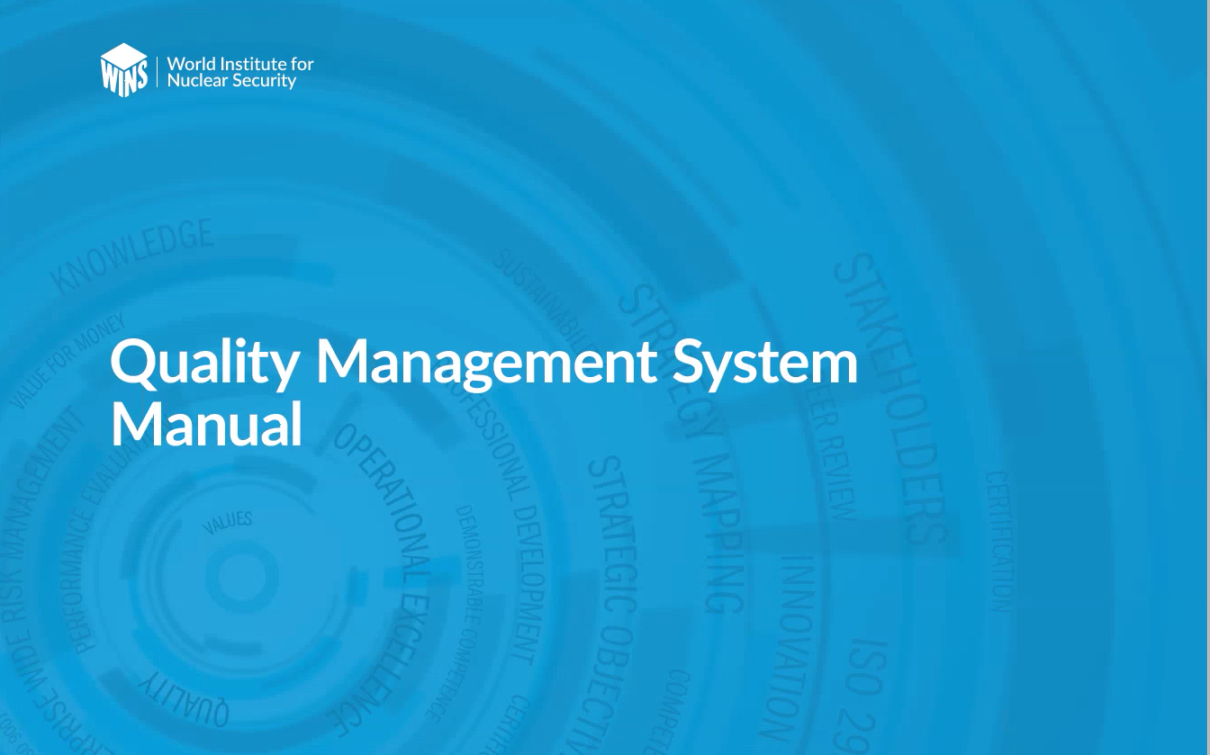 Quality Management
We are committed to providing the highest quality services to our members and to careful stewardship of our funding. We also believe that excellence and quality should be determined by external measurements, not simply by self-assessment.
This is why we proactively seek audits from external organisations on the quality of our services and financial management. We have achieved ISO 9001 and ISO 29990 certification. We also highly value feedback from our members and other stakeholders.
Download QMS manual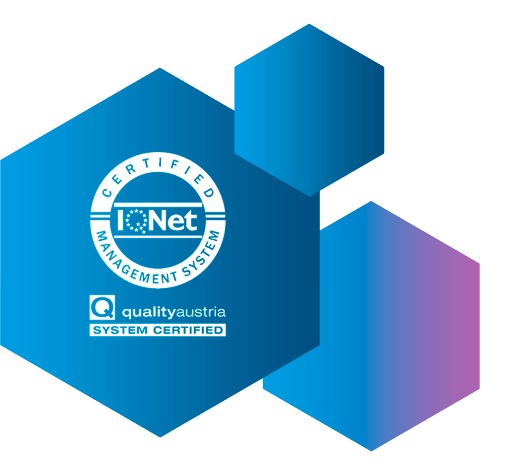 Annual Report
Our annual report presents an overview of our membership, services, stakeholders, achievements, financial performance, quality management and strategy.
Download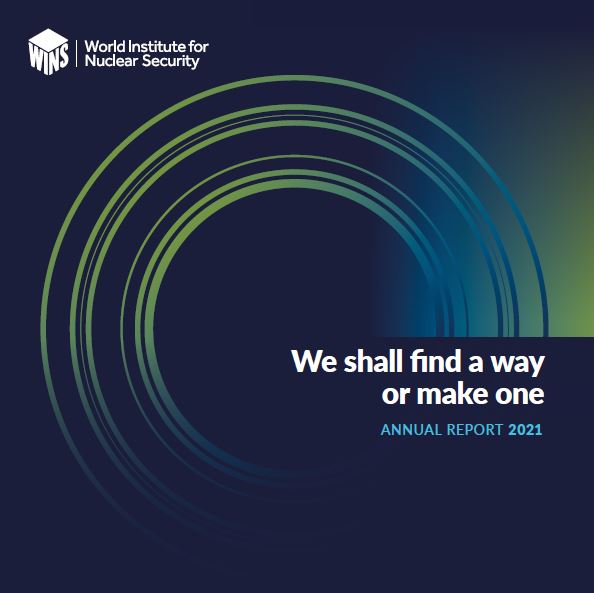 By continuing to use the site, you agree to the use of cookies. more information
The cookie settings on this website are set to "allow cookies" to give you the best browsing experience possible. If you continue to use this website without changing your cookie settings or you click "Accept" below then you are consenting to this.